Favorite EPs of 2008
It's never too early for 2008 nostalgia.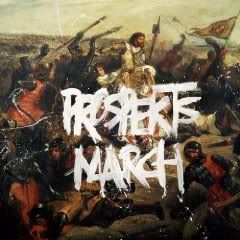 1.
Coldplay - Prospekt's March
I think "Lost+" is downgraded by the added Jay-Z vocals (and, as a side note, the title variations for the different versions of the song are a bit hokey, i.e. "Lost?", "Lost-", "Lost+", and "Lost@".) On the plus, or, if you prefer, +, side, the remaining songs are excellent.
"Glass of Water"
live performance
: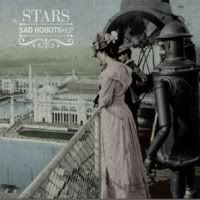 2.
Stars - Sad Robots
Beautiful...
"14 Forever"
audio-only video
: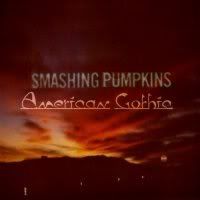 3.
Smashing Pumpkins - American Gothic
"Sunkissed"
audio-only video
: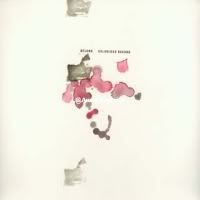 4.
Belong - Colorloss Record
Psst, someone tell Belong about the recent phenomenon called the
"music video"
. Apparently, visual depictions of songs are made by artists (often in consultation with their record label friends.) It's trendy for kids to use the musical videos they're told are the most buzzworthy and cool to decide which tunes should join the hit parade. So making music videos seems advantageous.
Maybe it will help that 53 seconds of Belong's cover of Syd Barrett's "Late Night" are used to soundtrack a bloke's
festive, yet spooky clip
. The length should works with the alleged brevity of the Gen. X through Z attention span.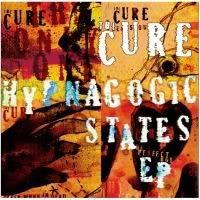 5.
The Cure - Hypnagogic States EP
"The Only One (Remix by 30 seconds to Mars)"
audio-only video
: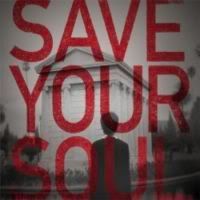 6.
She Wants Revenge - Save Your Soul
"Sleep"
fan video
: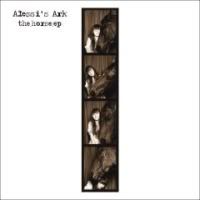 7.
Alessi's Ark - The Horse
Alessi Laurent-Marke's distinctive, lovely vocals evoke something like a velvety-voiced lounge singer with a bit of twinkle on loan from the nearest fairy princess.
"The Horse"
video
: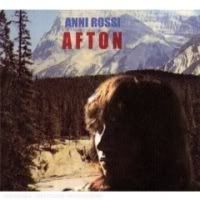 8.
Anni Rossi - Afton
R.I.Y.L.
Regina Spektor
,
Kate Bush
,
Andrew Bird
, and/or
Björk
. You might find her a tad too heavily
inspired by
some of the above, or might decide, as I did, that she ultimately manages to intrigue with weird-in-a-good-way vocal aerodynamics and quirky instrumentation that are either her own offbeat style, or at least blend the styles of others in her own offbeat, fresh-sounding way.
"Wheelpusher"
video
: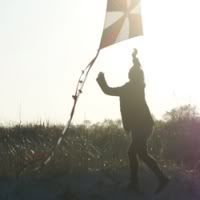 9.
Air France
-
No Way Down
Would indeed make lovely travel music.
"No Excuses"
fan video
: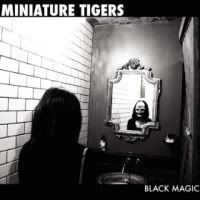 10.
Miniature Tigers
-
Black Magic EP
Would make a terrible Valentine's Day gift ("Sometimes the way that you love me/Makes me want to go back to Vietnam"), but it's catchy.
"Black Magic"
video
:
Shoutout also for Digitalism's
Hands On Idealism EP
, a strong collection of remixes of a handful of songs from their 2007 album
Idealism
. I'm especially partial to "Apollo Gize (Breakbot Hypnotoad Extended Remix)" (
audio-only video
.)