Tea Songs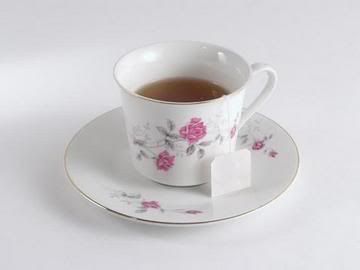 Here in the States,
January is National Hot Tea Month
. What better way to celebrate than with a few tunes? Hmm? By drinking tea? Eh, I'm actually in a coffee mood tonight. Maybe tomorrow. (I do quite like tea, really!)
The Robot Ate Me - Apricot Tea
(from
On Vacation
)
Liquid Lounge Vs. Jazzanova - Lemon Tea?
(from
Sounds Of India (A Selection Of Chill And Funky Indian Tunes)
and it is indeed both chill and funky; it's quite nifty)
The Police - Tea In The Sahara
(from
Synchronicity
, etc.)
The Kinks - Have a Cuppa Tea
(from
Muswell Hillbillies
)
Tremulous Monk - Tea Hippy
(from Comes With A Smile Issue #19)