Mercury Shortlist Announced
The
Mercury Music Prize
shortlist was announced this morning. As usual, it is
sparking great debate
. Daily Telegraph rock critic Neil McCormick calls it an "absolutely terrible list." He says, "It doesn't reflect what a great year it's been in music," noting Kate Bush and Lily Allen's absence on the shortlist. Other artists bypassed include Corinne Bailey Rae, Goldfrapp, and Morrissey.
The shortlist, as usual, includes some artists expected to get the nod (Guillemots, Hot Chip, Richard Hawley, Arctic Monkeys, and Muse). There's also, as there generally are, a couple of lesser-known artists whose careers will get a big boost from the nomination but who will likely not be expected to win.
The odds will likely change a great deal from now until September 5th, when the winner is announced, and they're not necessarily reliable anyway. That disclaimer aside, right now bookmaker William Hill favors
Arctic Monkeys and Thom Yorke, with 5/1 odds
.
I think Guillemots, or possibly Hawley.
The Mercury Music Prize Shortlist: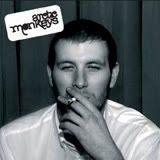 Arctic Monkeys -

Whatever People Say I Am, That's What I'm Not
("Great songs astonishingly performed. Essential" - judging panel) Odds: 5/1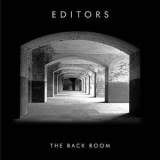 Editors -

The Back Room
("Edgy, forceful, and compelling - a hugely impressive debut") Odds: 6/1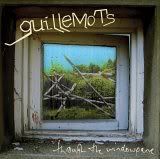 Guillemots -

Through The Windowpane
("A superbly adventerous exploration of mood and melody - ambitious and imaginative") Odds: 6/1
Guillemots - Made Up Love Song #43
(the song is on the 2005
I Saw Such Things In My Sleep
and
From The Cliffs
EPs as well as
Through The Windowpane
The
video
is as giddy as the song.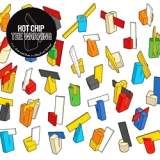 Hot Chip -

The Warning
("Irresistible DIY electropop - brilliantly realised") Odds: 8/1
Hot Chip - Over And Over
(available on
The Warning
)
While the
video
for "Over And Over" doesn't include a "monkey with a miniature cymbal" as mentioned in the lyrics, it's still oddly compelling.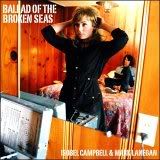 Isobel Campbell & Mark Lanegan -

Ballad Of The Broken Seas
("Eerie and sensual, sweet and sinister, evocative and remarkable") Odds: 8/1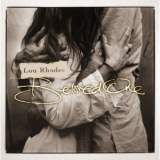 Lou Rhodes -

Beloved One
("A deeply personal acoustic album of elegant and effecting songs") Odds: 10/1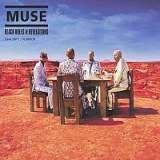 Muse -

Black Holes & Revelations
("Bold, brave, and bright") Odds: 8/1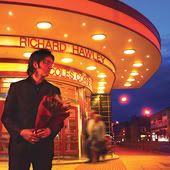 Richard Hawley -

Coles Corner
("This is a collection of instantly classic ballads") Odds: 8/1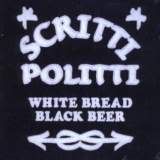 Scritti Politti -

White Bread Black Beer
("sublime and uplifting pop") Odds: 10/1
Scritti Politti - E Eleventh Nuts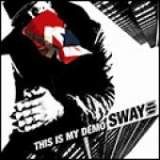 Sway -

This Is My Demo
("Witty and mesmerising observations of everyday life of urban Britain, delivered with panache and passion.") Odds: 8/1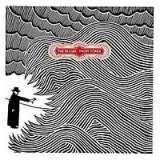 Thom Yorke -

The Eraser
("A compelling new setting for Thom Yorke's unique voice and lyrical vision") Odds: 5/1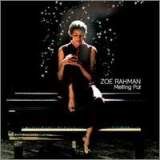 Zoe Rahman -

Melting Pot
("One of the UK's most distinctive jazz talents, pianist Zoe Rahman draws the listener into her own absorbing world") Odds: 10/1