35 Favorite Albums of 2009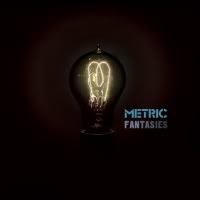 1.
Metric - Fantasies
Are we really meant to feel sorry for Metric's plight, as they ponder whether writing hooks and gaining popularity and wealth will eat away at their soul and indie cred? Of course they will! But to be an artist is (usually) to be emotional, so even superstar artists should remain able to write songs everyone can relate to (e.g., "Party in the U.S.A." and "Paparazzi".) Hmm... or maybe mega-stars put flash and riffs first? Whatever the case, I found
Fantasies
the most consistent, engaging, and enjoyable album of the year.
Check out:
Pony up your email address and get an acoustic MP3 of "Gold Guns Girls" at
Metric's website
. This version is on the acoustic
Plug In, Plug Out
EP. The streaming player on Metric's site includes the plugged-in version found on
Fantasies
(as well as the other tunes found on both
Fantasies
and
Plugged In, Plugged Out
.)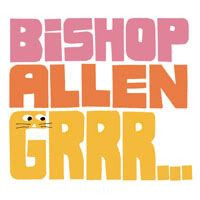 2.
Bishop Allen - Grrr...
Some of 2009's most fun tunes appear on
Grrr...
, a danceable, sing-along collection of hopefully devoted songs.
Check out:
Here's an MP3 from the album:
Bishop Allen - Dimmer
Another MP3 from
Grrr...
, "The Ancient Commonsense of Things", is available at Bishop Allen's
website
.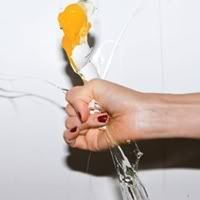 3.
Yeah Yeah Yeahs - It's Blitz
A dang great rock album.
Check out:
These kids have one of those trendy streaming players on
their website
too.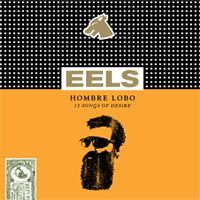 4.
Eels - Hombre Lobo: 12 Songs of Desire
Sweet, lovely, heartbreaking. Eels, basically, and as such, there are references to birds and dreams.
Check out:
The
band's website
has five videos and one live clip of songs from
Hombre Lobo
. Humorously, someone banned embedding on two of the clips ("Prizefighter" and "That Look You Gave That Guy"), preventing the band themselves from embedding them on their website. Wacky! They tried embedding them anyway. so y'all can click through to YouTube on links through their attempted postings.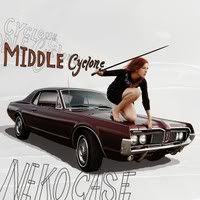 5.
Neko Case - Middle Cyclone
Imagery of animals and weather fill a well-written, somewhat melancholic album.
Check out:
Here's an MP3 from the album:
Neko Case - People Got A Lotta Nerve
.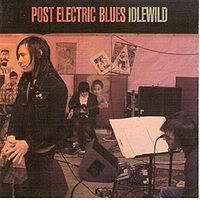 "Someday we'll find a heaven
Full of the good and freedom
Of somewhere younger than America
Born in what we can hope" - Younger Than America

6.
Idlewild - Post Electric Blues
Idlewild-esque bands (skinny British men who croon about love and America as though they're the first who thought of either) might simply be your cuppa or not. I dig them, and cynicism set to the side, "Younger Than America" is a great song (my 37th favorite of the year, according to my favorite songs post.)
Check out:
Here's a Radio Scotland version of that very song, as
YouTube'd
:
7.
The Brunettes - Paper Dolls
Bouncy as a pogo stick, sweet as cotton candy, and as adorable as a bunny. Speaking of which, how many couples must have already made "Magic (No Bunny)" their song? Aww...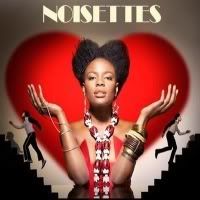 8.
Noisettes - Wild Young Hearts
Part groovy ode to freedom and independence, part poignant wish to recapture a lost love. Both are stellar.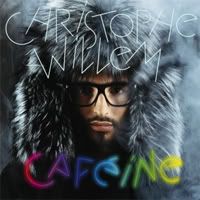 9.
Christophe Willem - Caféine
Most of these synth-happy pop songs are sung in French, but they're perfectly enjoyable even if you have, let's say, a very shoddy understanding of a small amount of the language. The album includes a cover of
Kylie Minogue
's "Heartbox", as well as duets with Minogue and Skye Edwards. (The deluxe edition adds 5 extra songs; one is another duet with Edwards.)
Check out:
Plenty of Willem's songs have been uploaded to YouTube, including
album tracks
and
live performances
.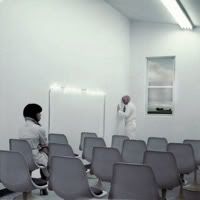 10.
The Juan MacLean - The Future Will Come
Nifty, fizzy new wave/electronic sound with great drums and lyrics about robots and love. "One Day" struck me as reminiscent of
the B-52s
with a more insistent beat... and strings.
Check out:
The album is streaming at the
band's website
.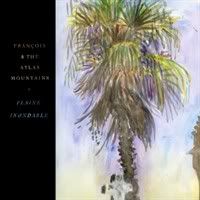 11.
Frànçois & the Atlas Mountains - Plaine Inondable
Yes, more French music even though je ne parle pas Français.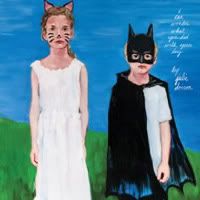 12.
Julie Doiron - I Can Wonder What You Did With Your DayCheck out:
Three tracks from the album are streaming at
Doiron's website
, and you can
download "Consolation Prize"
at JAGJAGUWAR.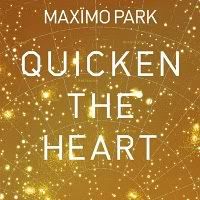 13.
Maxïmo Park - Quicken the HeartCheck out:
One track from
Quicken the Heart
is available at RCRD LBL:
"Let's Get Clinical"
.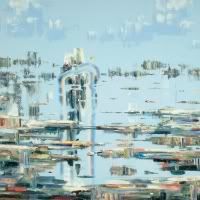 14.
Memory Tapes - Seek MagicCheck out:
Here's a shorter version of a track from the album:
Memory Tapes - Graphics (Edit)
Other songs from
Seek Magic
are available at
RCRD LBL
.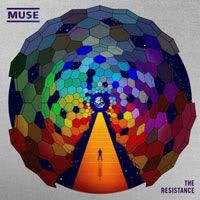 15.
Muse - The Resistance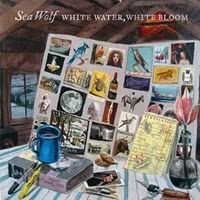 16.
Sea Wolf - White Water, White Bloom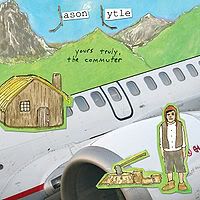 Check out:
One song from the album is streaming at the
band's website
.
17.
Jason Lytle - Yours Truly, The CommuterCheck out:
The
title track
's at RCRD LBL.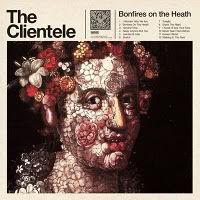 18.
The Clientele - Bonfires of the HeathCheck out:
A couple
Bonfire
tracks are available at
RCRD LBL
.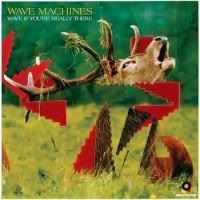 19.
Wave Machines - Wave If You're Really ThereCheck out:
Download an MP3 of "Keep the Lights On" at the band's
website
(without having to sign up for a mailing list; they merely require a click.)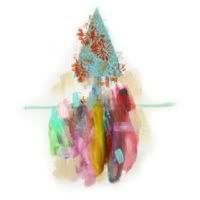 20.
Stephen Steinbrink - Ugly Unknowns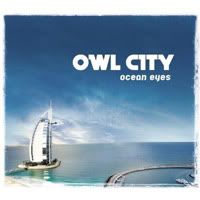 21.
Owl City - Ocean Eyes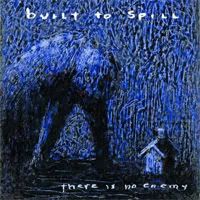 22.
Built to Spill - There is No Enemy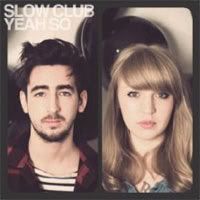 23.
Slow Club - Yeah SoCheck out:
You can listen to the first minute of each song on
Yeah So
at the
Moshi Moshi store
.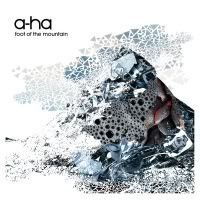 24.
a-ha - Foot of the MountainCheck out:
Here's the
video
for the title track: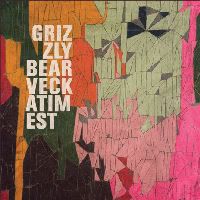 25.
Grizzly Bear - VeckatimestCheck out:
Grizzly Bear's
"Cheerleader"
, on
Veckatimest
, is at RCRD LBL.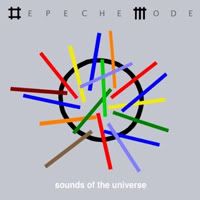 26.
Depeche Mode - Sounds of the Universe
Martin Gore is the stain in your bed...
Or maybe Dave Gahan is... depending on whether you go by the chap who wrote the line in question or the one who sings it. Hmm...
It's only right and fair to judge the basic, standard edition of albums when ranking them. But for the record, "Ghost", available on the super-special
Deluxe Box Set Edition
of
Sounds of the Universe
, is a pretty cool song. Awesome job on writing (and singing) the creepy lyrics, boys:
"I'm the ghost in your house
Calling your name
My memory lingers
You'll never be the same
I'm the hole in your heart
I'm the stain in your bed
The phantom in your fingers
The voices in your head."
I wish "Ghost" made it onto the regular edition, but a) I trust that it will make its way onto a bonus tracks collection sooner or later, and b) the album is still keen and tortured without it.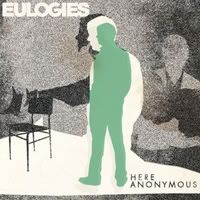 27.
Eulogies - Here AnonymousCheck out:
You can download an MP3 of
Here Anonymous
track"Two Can Play" as well as a non-album version of "Bad Connection" upon providing
eulogiesmusic.com
with a name and email address (presumably your own).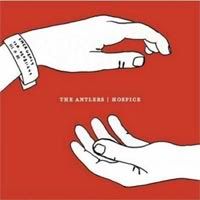 28.
The Antlers - HospiceCheck out:
RCRD LBL has
Hospice
singles
"Bear"
and
"Two"
for the taking.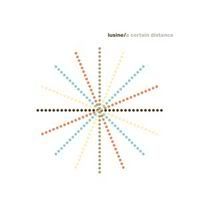 29.
Lusine - A Certain DistanceCheck out:
A Certain Distance
tracks
"Two Dots"
and
"Cirrus"
are available at RCRD LBL.
The "Two Dots"
video
: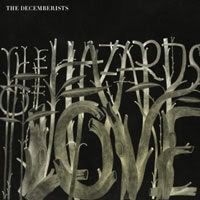 30.
The Decemberists - The Hazards of Love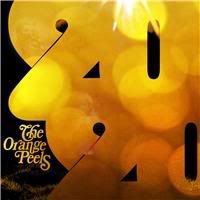 31.
The Orange Peels - 2020Check out:
In 4 sunny minutes, this
audio-only video
for "We're Going to Make It" can give you a great idea of the glimmering power-pop on
2020
. (Okay, so they veer into 60s psychedelic-pop on one track, "Emily Has Told Me Why"... a song I don't love. Otherwise, they pretty much stick to the power-pop, and I think the album is stronger for it.)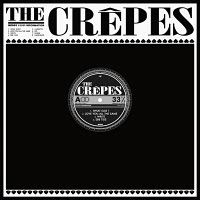 32.
The Crêpes - What Else?Check out:
Here's a
slide show
set to the title track: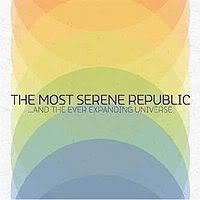 33.
The Most Serene Republic
-
...And The Ever Expanding Universe
Check out:
The album is streaming at
the band's website
. In particular, check out the surging "Patternicity", which has a most pleasing theatrical quality.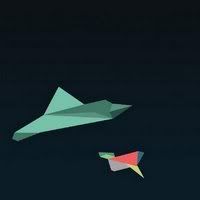 34.
Nosaj Thing - DriftCheck out:
"Coat of Arms"
is available at RCRD LBL.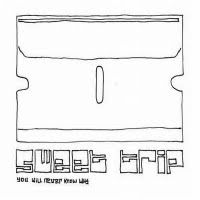 35.
Sweet Trip - You Will Never Know Why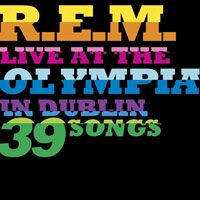 Favorite Live Album of 2009:
R.E.M. - Live at The Olympia
J'aime cet album!
Check out:
You can listen to snippets from the album at the
microsite
or watch clips at the
official YouTube channel
.