Dramatic Music For Wednesday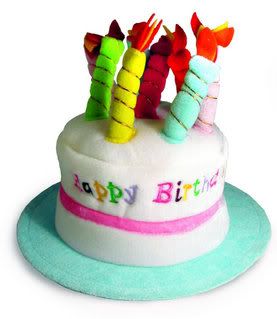 Some feel that Wednesday is the most difficult day of the week. Others say that's a self-fulfilling prophesy: if you don't expect drama, there won't be any. As a general rule, it's not a bad idea to raise a single eyebrow at those who understate a case so sweepingly. You can go ahead and use the same eyebrow you raise at those who sweepingly overstate cases if you like. I can't raise one eyebrow at a time, so this doesn't apply to me.
The Undertones - Wednesday Week
(on
The Undertones
)
Fear of Pop - In Love
(on
Fear of Pop Vol. 1
) William Shatner delivers Ben Folds' kiss-off lyrics with brutal sarcasm.
Six By Seven - I.O.U. Love
(on
The Way I Feel Today
) Coming up, a trio of festival gigs at the end of May for
six.bysevem
(or Six.BySeven or Six By Seven or 6 BY 7 ! if you prefer). If festival audiences are lucky, this terribly dramatic and beautiful tune will be on the setlists.
The String Quartet - Time Is Running Out
(on
The String Quartet Tribute to Muse
)
Ian McNabb - There Oughta Be A Law
(on
Before All of This
) McNabb is best known as the frontman of The Icicle Works. He knows a thing or two about how to write and sing with emotion.